As you plan your trip to Bali, there's something you should be aware of. This beautiful island is blessed with two distinct seasons; Dry season and Wet season. Many people try to avoid the wet season, but actually it can be advantageous if you know the rules. Thus, we come with 9 THINGS YOU SHOULD KNOW DURING WET SEASON IN BALI.
1

When Is Wet Season In Bali?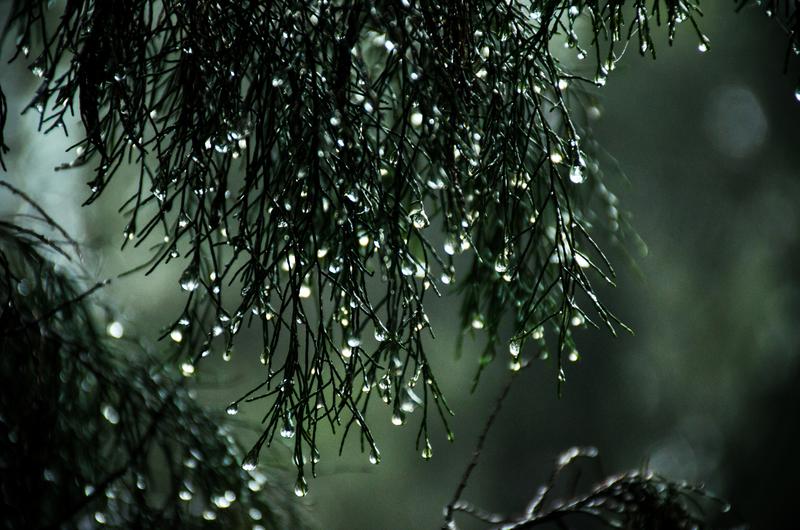 Photo by Sitthan Kutty from Pexels
Wet season, or people also call it rainy season, runs from November to March. During this period, you may experience a real quick weather changes. Your can have a beautiful sunny morning, but in a matter of minutes it changes into a heavy downpours, or vice versa. But even though it's called rainy season, you'll find it be sunny for a good part of the day.
2

Off - Peak Prices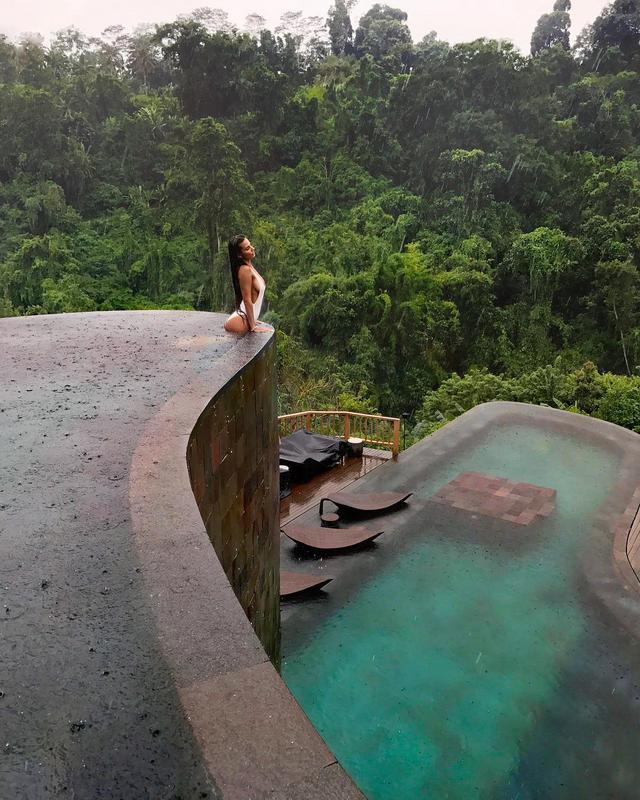 Photo by @oceannamaria
If you want to travel but also want to save money, booking an accommodation for Bali on wet season is much cheaper than usual. Most hotels tend to lower their rates as more people coming on peak season. It also works for airfare that may be 50% cheaper than one on the other season. So, with lower budget you still can catch beautiful moments in Bali. No worries! The rain usually won't fall all day long.

3

Less Crowd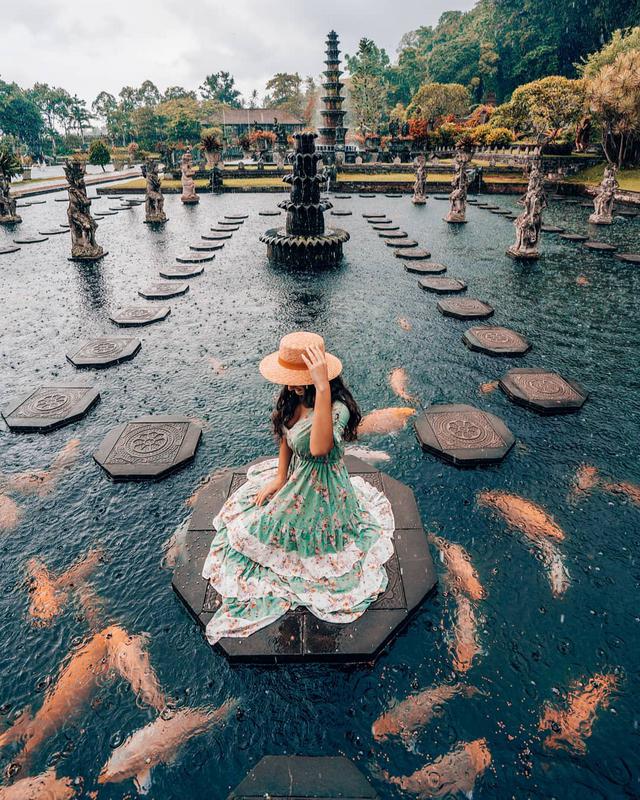 Photo by @oneworldjustgo
If you want to see Bali with 'not that crowd', wet season is a choice. As fewer people coming to Bali on this season, you can really enjoy some famous tourist destination with the space you need.
4

Greenery To More Scenic View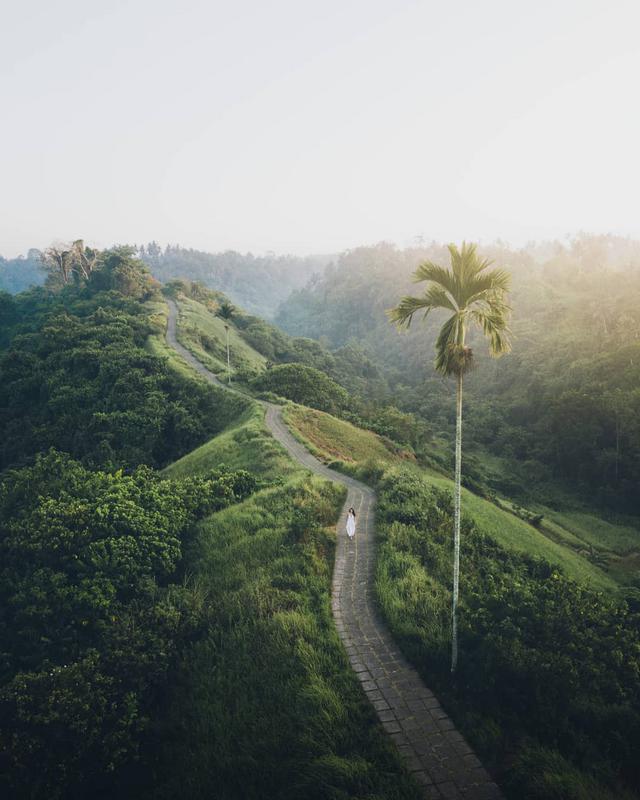 Photo by @jondavidmoore
Wet season is an advantage for nature lovers as Bali is much greener and fresher on wet season. When the rain falls, it clears dust from the air and plants, the jungle flourishes, and Bali blooms with verdant green landscape that exudes a soothing comfort. Bali's also likely to have clearer sky and stunning sunrise or sunsets, after a downpour; a perfect chance to capture amazing moments.
5

Better Pack Your Raincoat!

Photo by Lukas Hartmann from Pexels
Raincoat is a must item during the wet season. Pack it or buy it in Bali. It's only around two to three dollars for one. And, even though it looks sunny, it's better to have a little space in your bag for the raincoat as you never know when the rain will fall. Don't forget to bring your umbrella too!
6

Beware Of Minor Flooding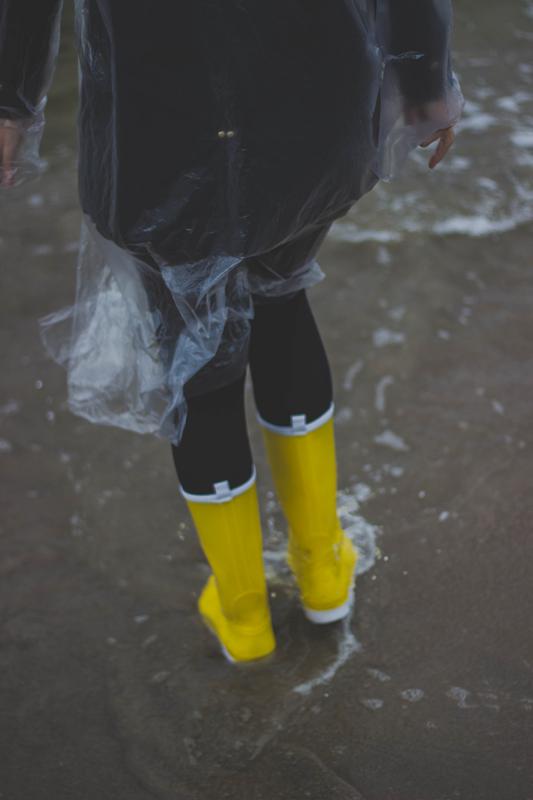 Photo by Valeria Boltneva from Pexels
It's maybe not in your hotel but flooding may happen around your area when it's raining. So, better you keep that expensive shoes and rather choose sandals when you go out. And, do not forget to get a mosquito repellant as well, because more rains means more standing water where mosquito can breed.
7

Hiking? Not On Wet Season Dear!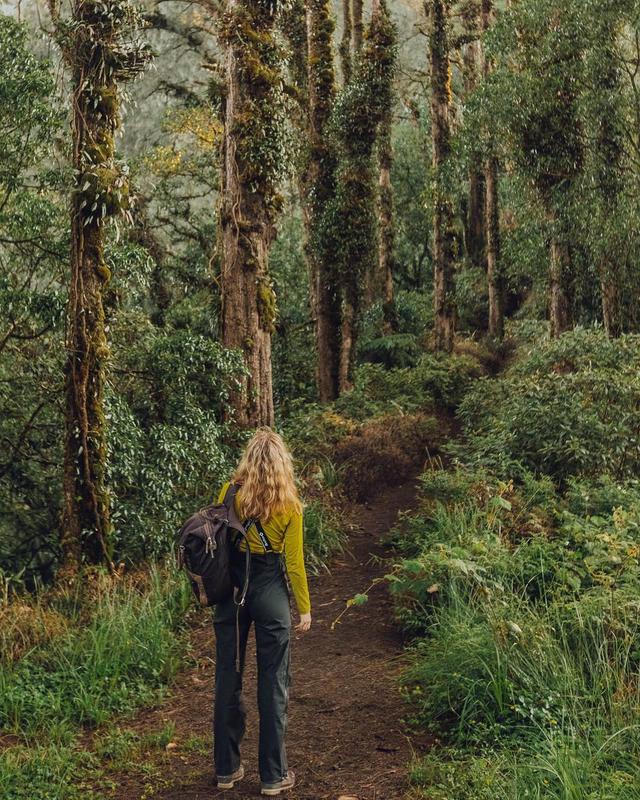 Photo by @konyukhovae
Hiking is less chosen on wet season. There could be minor flooding, slippery track and even fallen tree if it's a serious downpour up the mountain. If sunrise trekking to Mount Agung or Mount Batur is in your plan, you should replace it with other activity. A cooking class, maybe?
8

Rain Means Spa Time!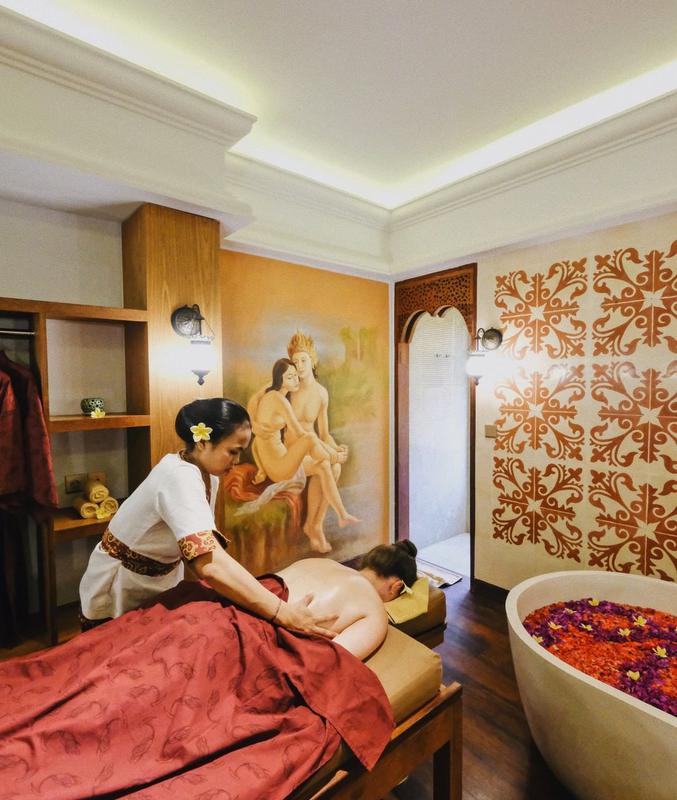 Photo by @pudakspa
Forget about the rain and head to spa! It's time to treat yourself to an indulgence you deserve. Body massage or pedicure manicure should work to boost up your mood. Create a 'Me Time' you won't forget!
9

Enjoy The Art Of Doing Nothing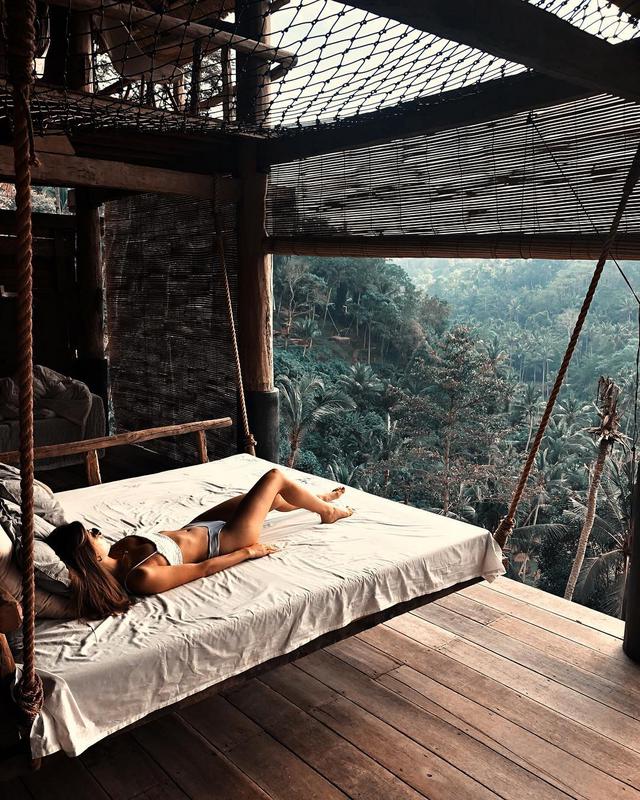 Photo by @ashaskaro
How to enjoy the rain? What's better than linger in your comfortable bed, with blanket on, coffee on your reach and your favorite book on hand? Cannot ask for more! Yeah, that's the art of doing nothing.
Overall, Bali on wet season is rather challenging but advantageous. So, why not pack your things and head to Bali soon?
---