Let's admit it, sometimes, there is no better way to enjoy exquisitely marbled Japanese beef and fresh seafood than perfectly seared by a masterful Japanese chef. So, the next time you're craving for some good-quality meat, perhaps you'll want to head to this newly-opened Japanese konro grill restaurant in Ubud, and we promise you, you won't go wrong.
Nestled in the heart of Ubud, Shichirin is a Japanese konro restaurant serving a selection of premium meat that will be grilled on the table. Making a new and fun experience for the guests, all dishes are prepared with passion by their professional and passionate chefs.
The Vibe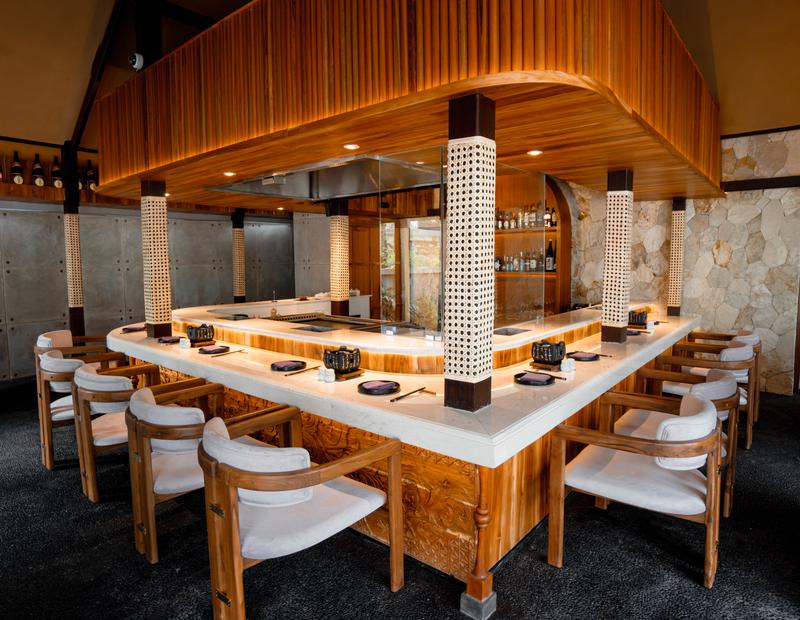 Shichirin has maintained the cozy ambience with its earthy color scheme and contemporary wooden accent. Accommodating up to 16 persons, the restaurant itself is intimate and comfortable, with huge floor-to-ceiling windows looking out onto Bisma street's hustle and bustle. Uniquely, every guest will be gifted Omamori, a Japanese lucky charm as a gift that pays forward to their next Shichirin dining experiences.
The Food
Food-wise, Shichirin has opted for the tried-and-test route their signature dishes and menu stalwarts such as gyutan (beef tongue), saikoro (tenderloin beef cube) and tsubojuke karubi (assorted prime cuts) gyu katsu. Or for those who are in serious crave for big portions, we suggest ordering their gyu katsu set (starts at IDR 155k++) for optimum value and variety where you will get breaded santuri wagyu beef served with mixed salad and wasabi.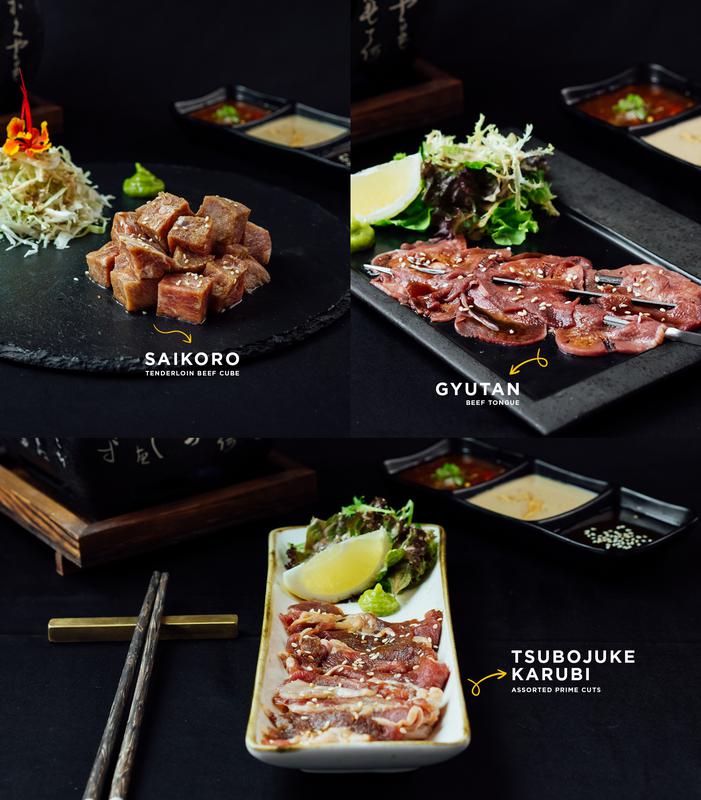 We hear that the restaurant, led by executive chef Agus Umbarayana, has always been using the freshest ingredients. And we can tell that he certainly knows his stuff as hunks of beef tenderloin that were slapped onto the grill and then seared are peppery, juicy and tender.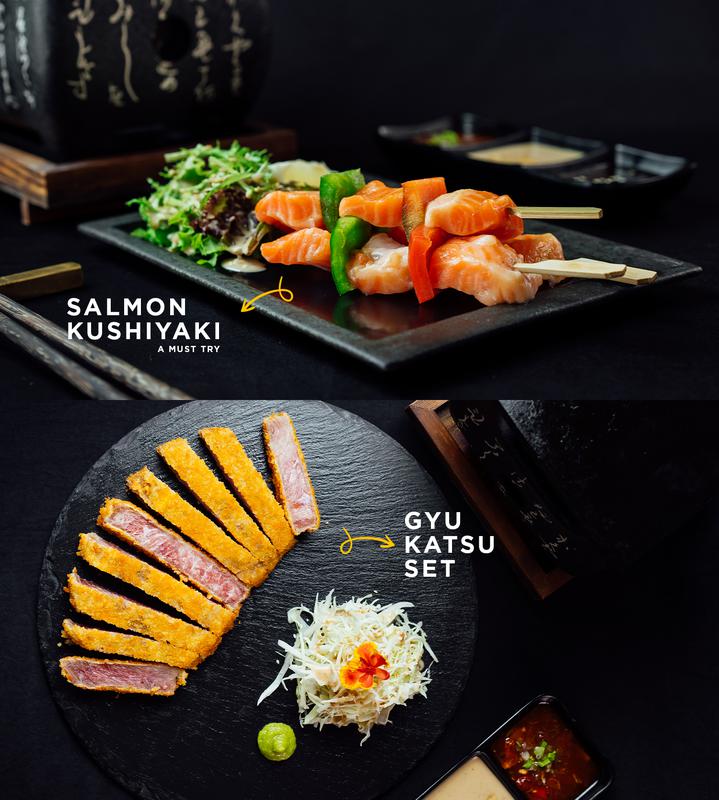 The salmon comes lacquered in a shiny, sweet teriyaki sauce. Handled with care, their delicate flesh remains soft and flaky, making their salmon kushiyaki become a must-try. Be sure to also try their fresh seafood such as tuna or salmon sashimi, fresh oyster with ponzu sauce and/or sea scallop katsuo foam, served with daikon, pearls, tobiko, shiso shoyu and nori, whilst washing it down with a selection from their comprehensive list of cocktails and sake.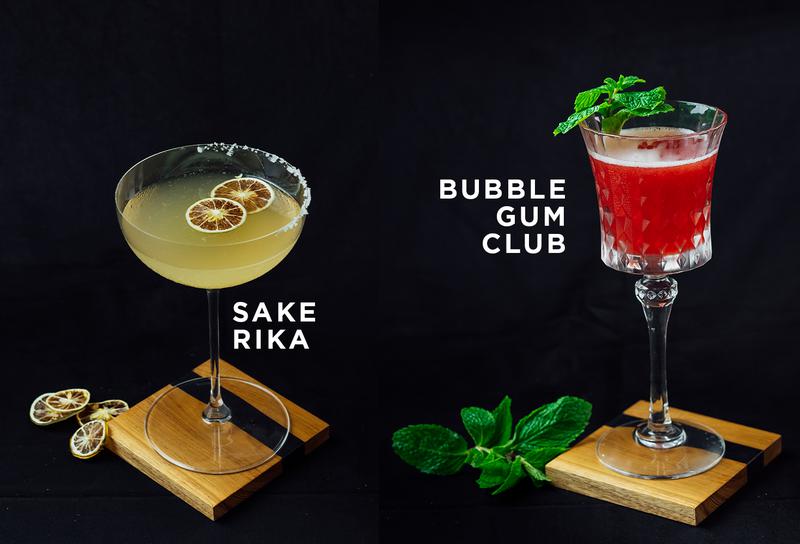 Pro tip: order Sake Rika, and Bubble Gum Club (gin, raspberry puree, bubblegum syrup, with lemon and angostura bitter) and thank us later. By the way, you're welcome!
The sweet treats are a must-try too. Do sample all flavors of jackfruit creme brulee and tempura matcha ice cream, served with chocolate sauce and strawberry that confidently walks the line between sour, bitter and sweet, or if you just simply want to finish off with another round of sake, we won't judge.
Final Thoughts
Our final verdict: in a nutshell, the food and beverage in Shichirin are crowd-pleasing, their service is well-pitched and their homey wooden interior make it a prime pick for any special occasions, anytime. In other words: highly recommended!
SHICHIRIN UBUD
Jl. Bisma No. 888x, Ubud
- Google Maps

Opening Hours : 4 PM - 11 PM
Average Spending IDR 250,000 per person
---