Italian restaurants are in no short supply in Bali. Craving for wood-fired pizzas and handmade pasta? There are tons of options on the island and while most of them are good, there are a few which stand head and shoulders above the others.
Located in the bustling area of Canggu, Cantina Classe is one of the newer additions to Bali's Italian restaurant scene. The restaurant offers a unique dining experience for locals and tourists and is open daily from 12pm to 10pm, making it a perfect spot for lunch, dinner, or late-night drinks. From avant-garde pizza to delectable cocktails, this charming new spot has dabbled in a wide range of things to try.
The Vibe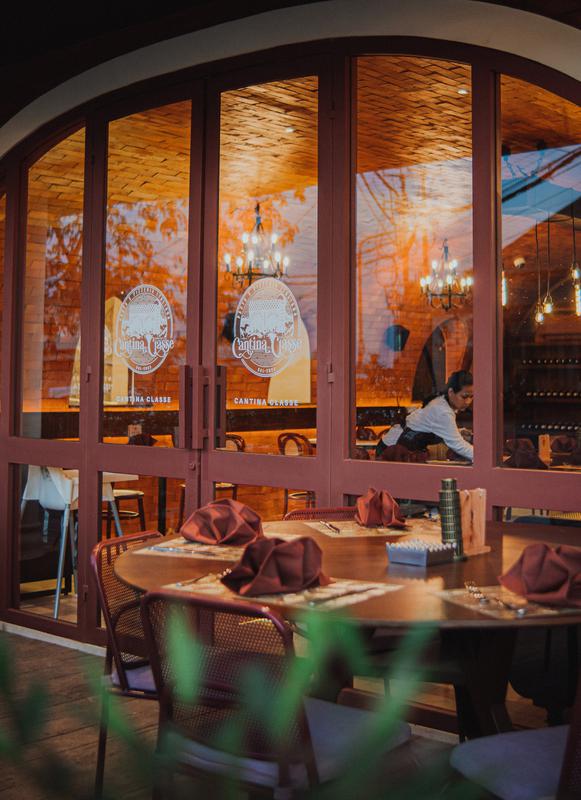 Fans of contemporary style will be elated to feast their sights on its impressive masonry old-style atmosphere in the form of brick walls looking like a classic stone oven. The restaurant's interior is also visually appealing, with a mix of rustic and modern elements from the tiles to the furniture to the lighting that is super insta-worthy.
The Food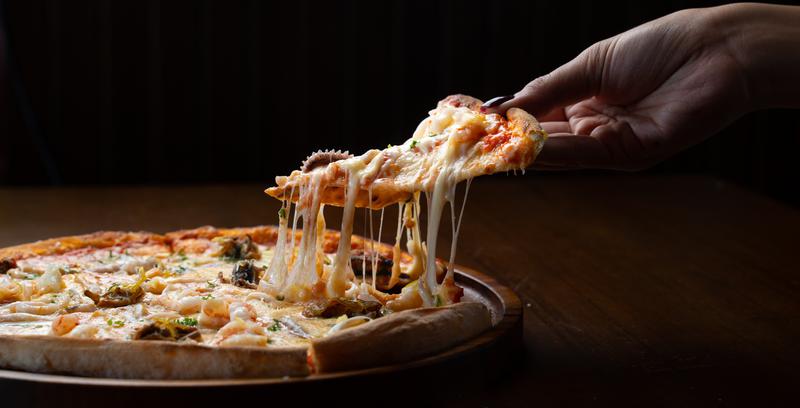 The stunning decor and interior may be part of the restaurant's perennial attraction, but the well-executed dishes and generous portions definitely draw guests to return for more at Cantina Classe. Swing in during lunch and dig in The Four Cheese, which is a total must-try for cheese lovers, made with bechamel sauce, mozzarella, gorgonzola, goat cheese, and fresh parsley. Or opt for the classic Prosciutto Pizza, and watch the chefs as they stretch out the dough, top it with tomato sauce, mozzarella cheese, prosciutto cutton, arugula, gorgonzola cheese, and twirl it around in the oven until the crust is blistered.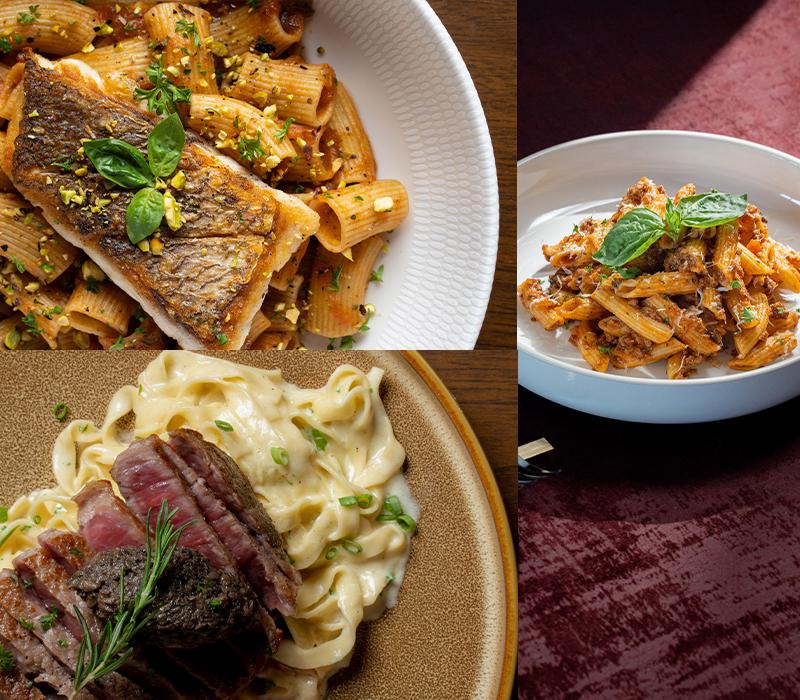 Another dish that will leave you feeling hale and hearty is their Fettuccine Truffle Carbonara, served with handmade fresh fettuccine pasta, beef bifuteki, carbonara sauce, and truffle-flavored mushrooms on top. The beef bifuteki's full-bodied flavor is substantial and comforting, an ideal dish to savor in any weather. The Penne Pesto with roasted herb chicken leg is another must-try dish, with each strand of the pasta coated in the perfect amount of sauce, making it an absolute treat.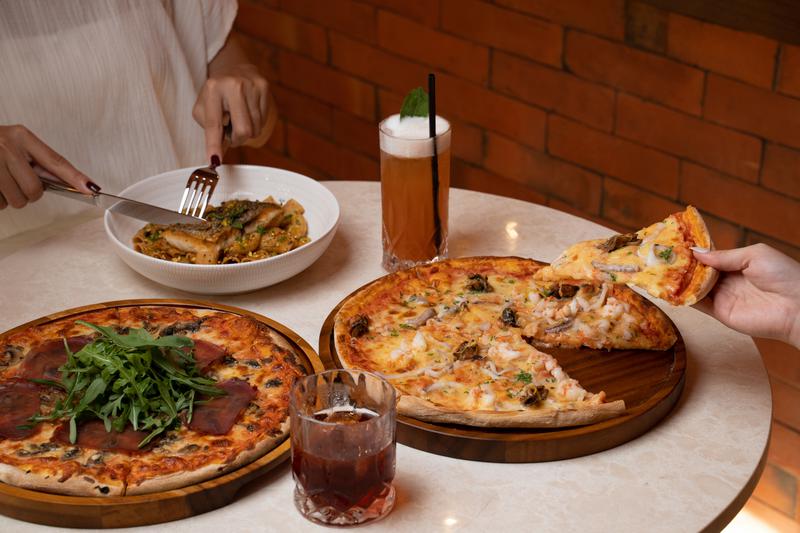 Swing by during the day for their thirst-quenching beverage? Check out their epic cocktail selections that will take your dining experience to the next level. The Liquid Pizza, a unique concoction made with vodka, tomato juice, lime juice, foamee, salt n pepper, and basil syrup, is a must-try. Another signature cocktail worth mentioning is the Nusantara Tiramisu, made with dark rum, cold brew, mascarpone cheese, and espresso.
Final Thoughts
All in all, Cantina Classe is all about detail. Their service is warm and personable, and the staff can recommend a good pairing from the extensive wine list, making an impeccable dining experience for everyone. Pro tip: head here for a pre-dinner drink or make an evening of it, and you're all set for la dolce vita.
CANTINA CLASSE
Jl. Canggu Padang Linjong No.8C, Canggu
- Google Maps

Opening Hours : 12 PM - 10 PM

Price :

Average Spending - Approx IDR 300.000 (USD 20) /person
---