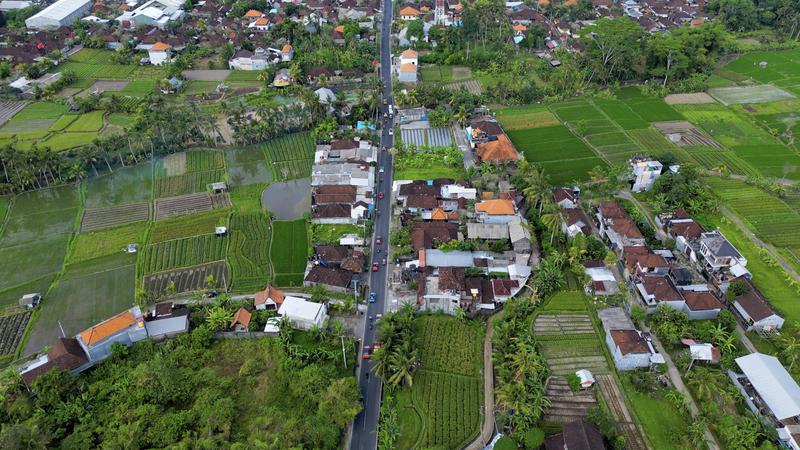 Bali's culinary tapestry just got even more vibrant! On July 28th, Ini Vie Hospitality offered a glimpse into their newest culinary treasures during the vibrant 'Escape to the Summer Taste' event. The gathering introduced us to their fresh dining establishments - Paed Thai Sanur, Shichirin Canggu, and Norii Ubud.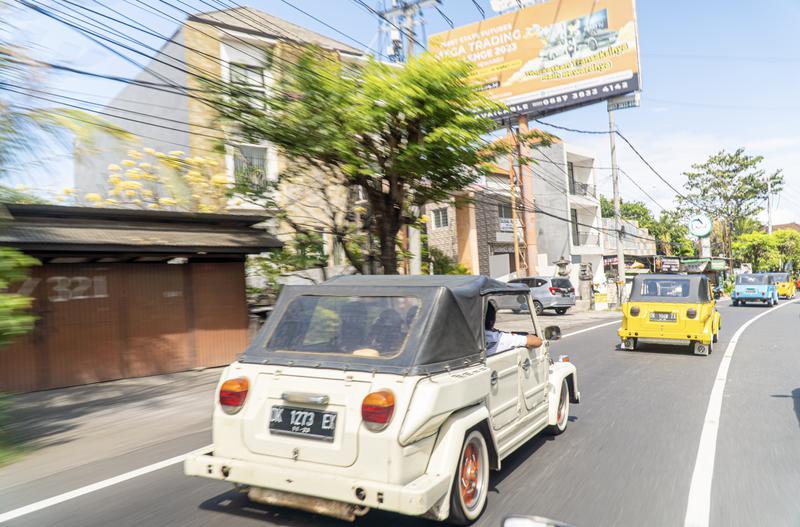 Imagine us embarking on a gastronomic journey through Asia. We began by soaking up the vibrant flavors of Thailand at Paed Thai Sanur before delving into the heart of Japan's classic tastes at Shichirin Canggu and Norii Ubud. All of this took place while we toured around in a vintage VW 181 car! Exciting, isn't it?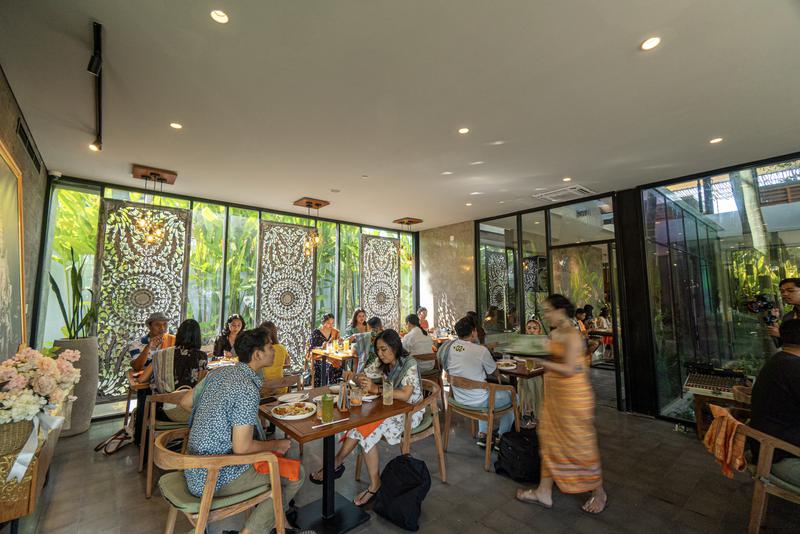 Our gastronomic escapade began at Paed Thai Sanur, a slice of Thailand tucked away in Bali. We were instantly greeted by the delightful scents of Thai spices as we entered this colorful establishment. Our initiation into the Thai experience started with a milky Thai tea and beautifully patterned traditional Thai fabric. Then came the culinary indulgence with dishes such as Dim Sum Kembang Tahu, Sawi Gulung Thai Sauce, Thai Garlic Chili Prawn, Thai Fish Cake, Chicken Hainanese, and Thai Mango Salad. Let's not forget the enticing array of cocktails and mocktails, adding a zesty edge to the experience. The grand finale was an authentic Thai dessert, Mango Sticky Rice, transporting us straight to the heart of Thailand.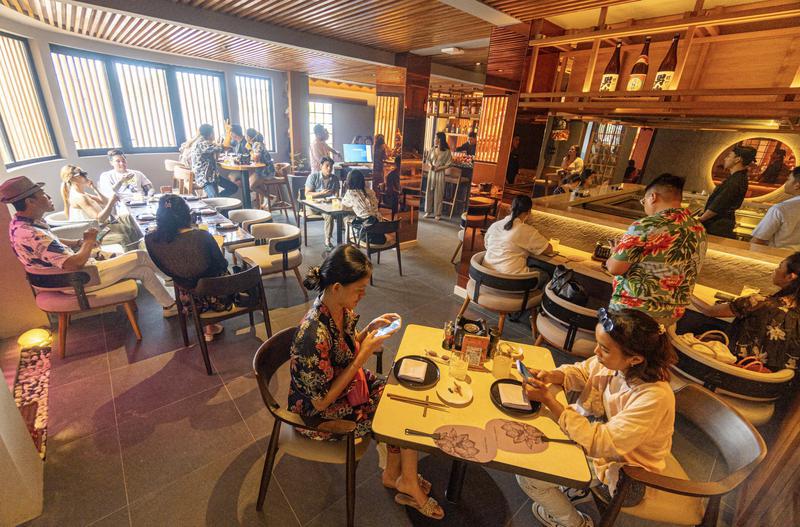 The journey didn't stop there. Next, we found ourselves at Shichirin Canggu, where a uniquely Japanese dining experience awaited us. We were captivated by live cooking demonstrations, an extensive menu, and a mesmerizing Hibachi performance. The meal started with light snacks such as Salmon Mayo and Potato Butter Milk, followed by main courses featuring dishes like Norway Salmon Fish, Hibachi Enoki Maki and Gyu Katsu Set .The Tempura Matcha Ice Cream served as the perfect end to our Japanese feast.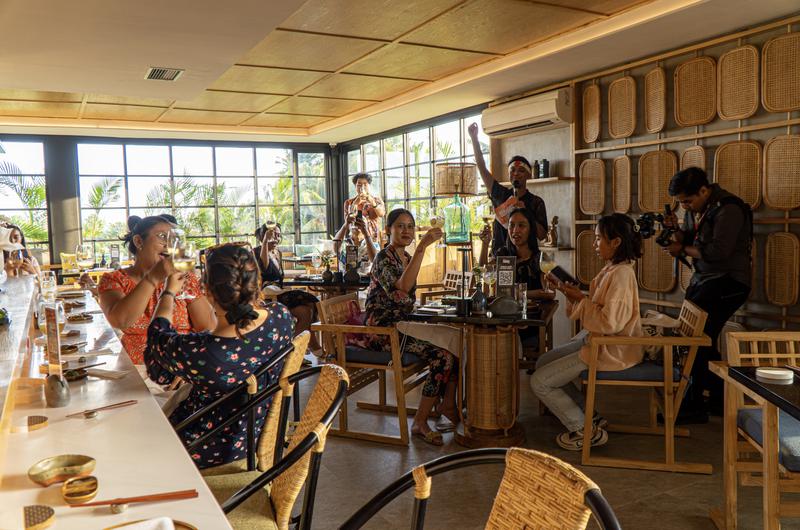 Finally, we arrived at Norii Ubud, a yakitori paradise. Greeted by a distinct Japanese ambiance, we started our dining experience with appetizers such as Shrimp Meatball, Grill Chicken Oyster Skewers, Tuna Chili Mayo and Chicken Wrapped. The main course featured the mouthwatering Robatayaki Beef, and the beverages - Asian Sparkler cocktail and Maehama mocktail - offered refreshing sips between bites. We wrapped up the feast with a sweet Mochi Cake while Geisha performances added an extra layer of authenticity to the experience.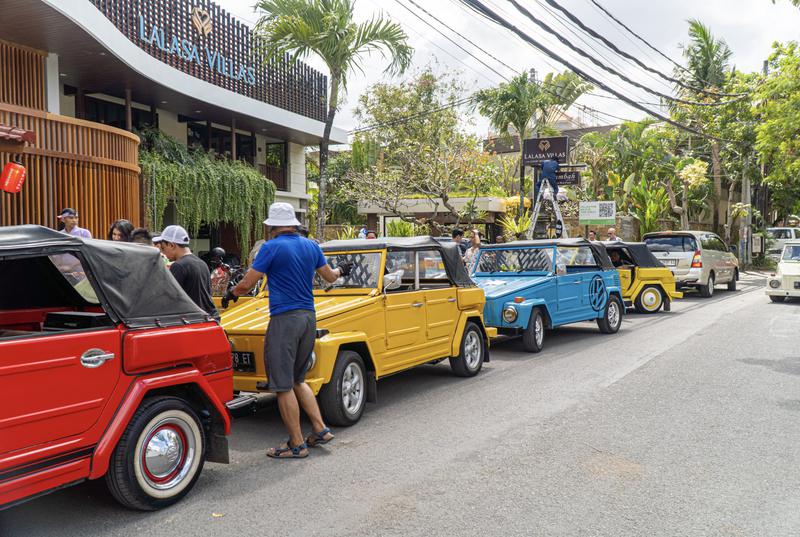 In the end, this wasn't just about the food. It was a lively, vivid exploration of flavors, a true escape to the summer tastes that left our taste buds wanting more. This unforgettable journey has been etched into our minds, and we can't wait for you to embark on your own culinary adventure with Ini Vie Hospitality!
---